Current & Upcoming Exhibitions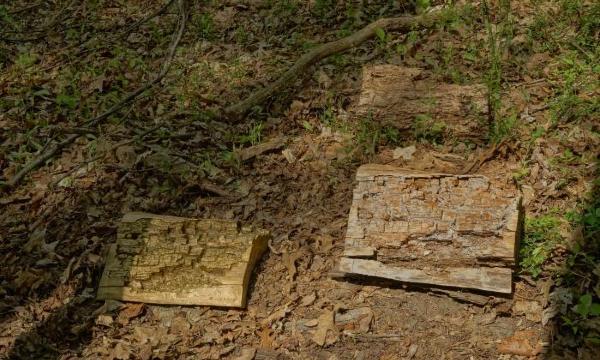 May 19 – November 11, 2018
Indicators: Artists on Climate Change presents work in a variety of media by over a dozen artists, including works newly created for the exhibition at Storm King. Illuminating the threats of a changing climate on a biological, personal, cultural, microcosmic, and macrocosmic scale, these artists will reveal how the acts of making and viewing art differ in both approach and effect from research, advocacy, and reportage.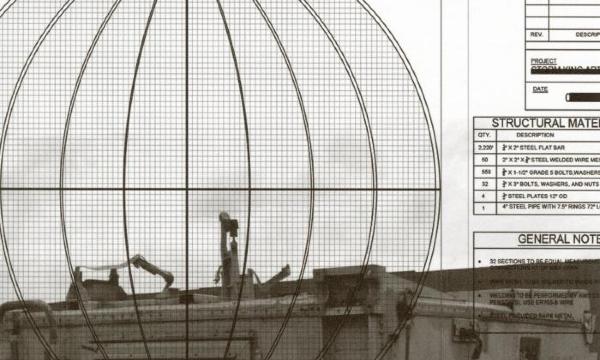 May 19 – November 25, 2018
For Storm King's annual Outlooks exhibition series, Canadian artist Elaine Cameron-Weir presents a new site-specific installation at Storm King, a 20-foot spherical sculpture in dialogue with aspects of Storm King's history.